MAKE HOME
EXTRA-SPECIAL
This year, celebrate Eid by embracing beautiful traditions that symbolise compassion, reflection and willpower! What better to start than by sprucing up your interiors? This year, let's reconnect with our family and friends by inviting them home with trendsetting furniture and awe-inspiring home decor designs! Here is everything you need to know to begin the sacred month your way!
DISCOVERING
YOUR STYLE

Identifying your style is crucial in setting the tone of your home! Be it traditional, urban, high-end, or a mix of all - discover which interior design trend speaks to you the most!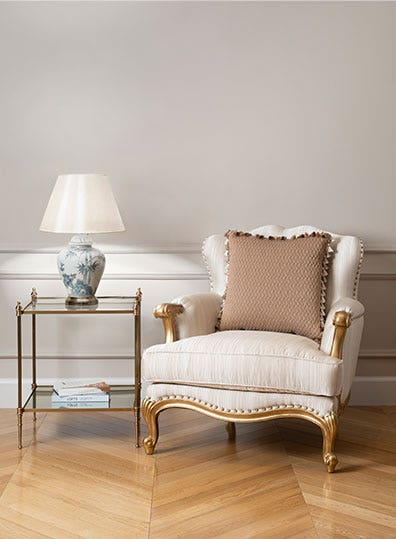 CLASSIC VIBE
A traditional interior design is timeless and comfortable when put together, bringing an effortless finish to your home!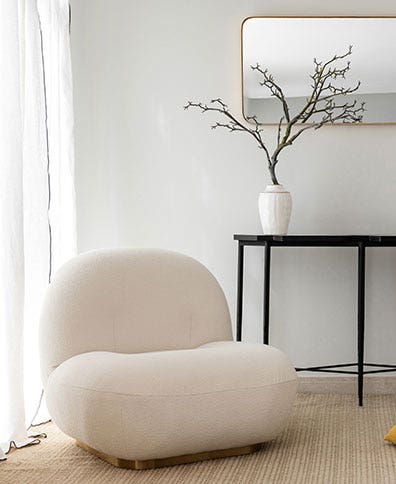 MODERN HUE
Modern interior design ideas are often built around simple, clean lines. Set a lasting impression by giving your space an urban glow today.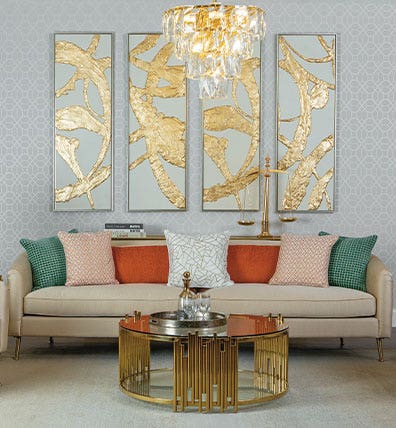 ALL THINGS GOLD
Stunning, bold and beautiful! The colour gold - gives the perfect blend of luxury and elegance to your home, suitable for any occasion!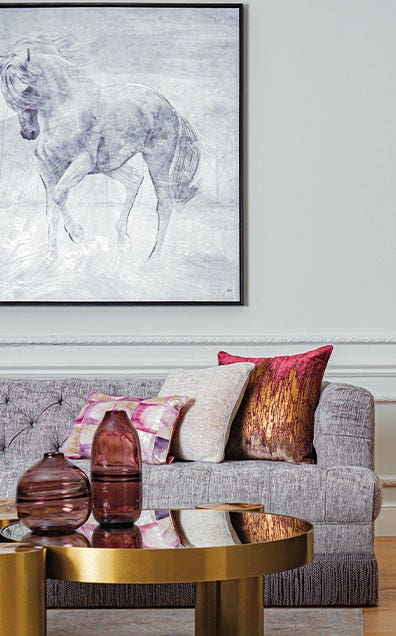 MIX & MATCH
This Eid, create the home you love with mix and match interior design! Give your space the perfect twist to make your home stand out at all times.
CREATING
GREAT INTERIORS

A beautiful home is created by selecting designs that not only stand out but by also choosing collections that reflect a touch of your persona! Here are the top elements you must have to set a picture-perfect home this Eid!
MAJLIS CARPETS
Your living room is all about cherishing reunions and endless conversations with your loved ones! Adorn your space with captivating carpet colours and designs to bring your interiors together!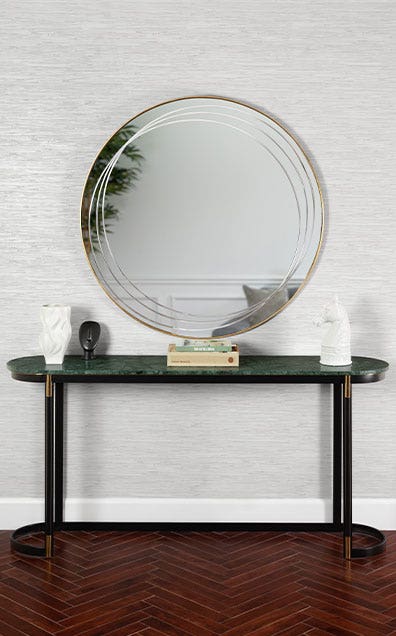 WALL DECOR & MIRRORS
Set the tone to your space with wall decor & mirror collection. Be it vintage, minimalistic or modern - this Eid accessorize your walls with the design of your choice.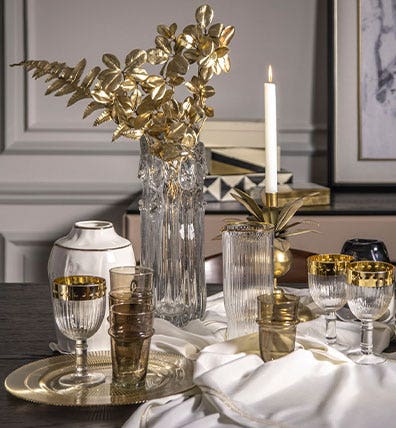 DRINKWARE
Break your fast with a beautiful drinkware series! Whether it is water or milk - start this holy month on the right note with this must-have essential!
HOME
DECORATING TIPS

Whether your taste runs to glamorous or rustic, traditional or contemporary - there is something for everyone! Check out some of our handy tips and tricks to tick off your bucket list for this season!